Great Lakes Performing Artist Associates represents a roster of talented performing artists in a range of genres who are as articulate as they are accomplished and who are dedicated to providing education as they are to entertaining audiences.
Choose an artist and date preferences. We'll check availability and confirm fees and all other details. Fill out the form below to get started!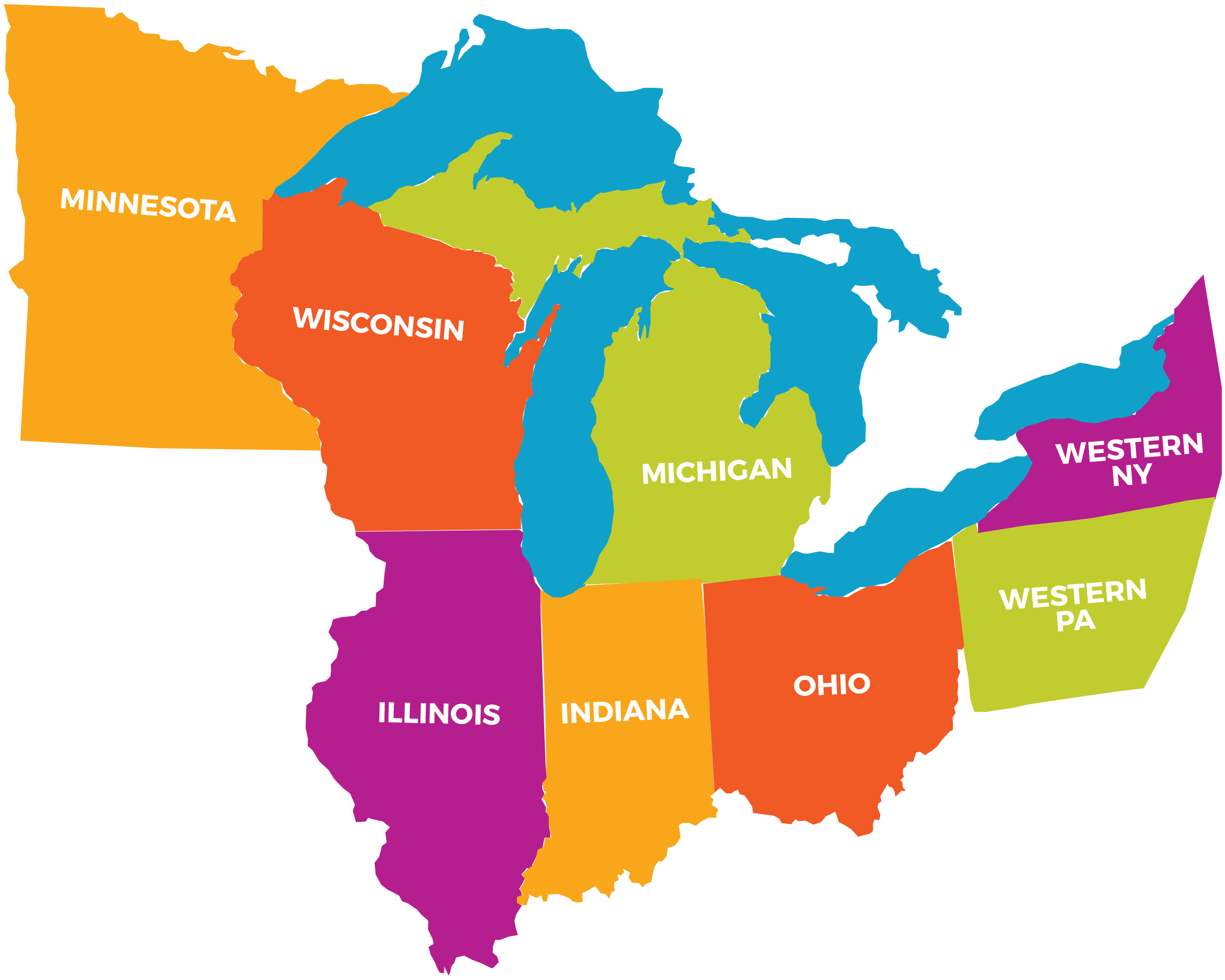 We can help you find an artist for your event
Take a look at some of our upcoming events
"It is always a delight to work with Great Lakes Performing Artist Associates! Your performers are first-class and all of the details are beautifully handled by your office."

Peggy Hamilton, Four County Community Foundation, Romeo, MI
Want to Join Our Artist Roster?
The Artist Roster is selected annually by audition before a panel of distinguished musicians, managers, educators, and presenters. Great Lakes PAA is the right booking agent for you if you are an emerging, developing or established artist living in the Great Lakes region who is interested in performing in small to medium sized venues in the region. We are particularly interested in auditioning artists who are committed to education and community outreach.