Help Us Support the Performing Arts
At Great Lakes Performing Artist Associates we strengthen the careers of emerging, developing and established performing artists in the Great Lakes region while educating the audiences of the future about the value of the arts in their community, which strengthens the cultural vitality of the region.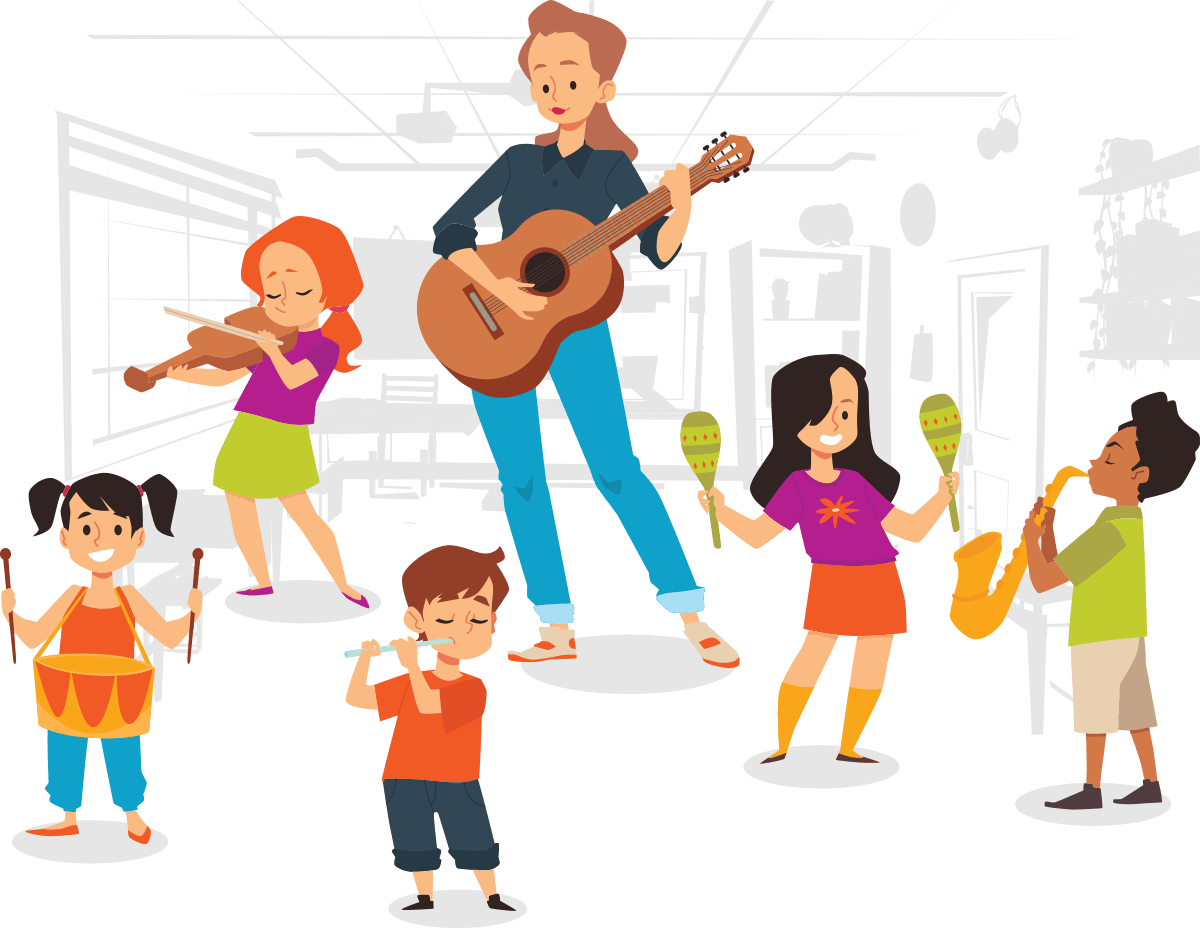 Your donation will help us provide critical career development services to our artists and to bring meaningful performing arts experiences to students of all ages. You can designate which program you would like to support or give an unrestricted donation which we will then assign to the program that needs it the most.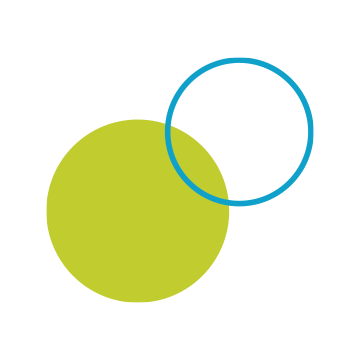 Artist Development
With your support we are able to introduce emerging artists to our network of presenters with high quality marketing materials and exposure at industry conferences. Your donations allow us to keep our artist roster fees low and help us to offer top notch career development services during our annual artist retreat.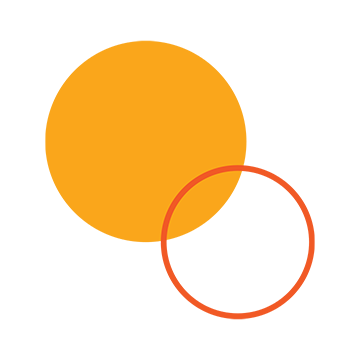 Caravan Programs
Donations to our Caravan programs enable us to provide exposure to the performing arts to all students across the region during the school year and in summer programs with a focus on those in underserved communities. Our artists perform, offer master classes and participate in side-by-side performances with students of all ages.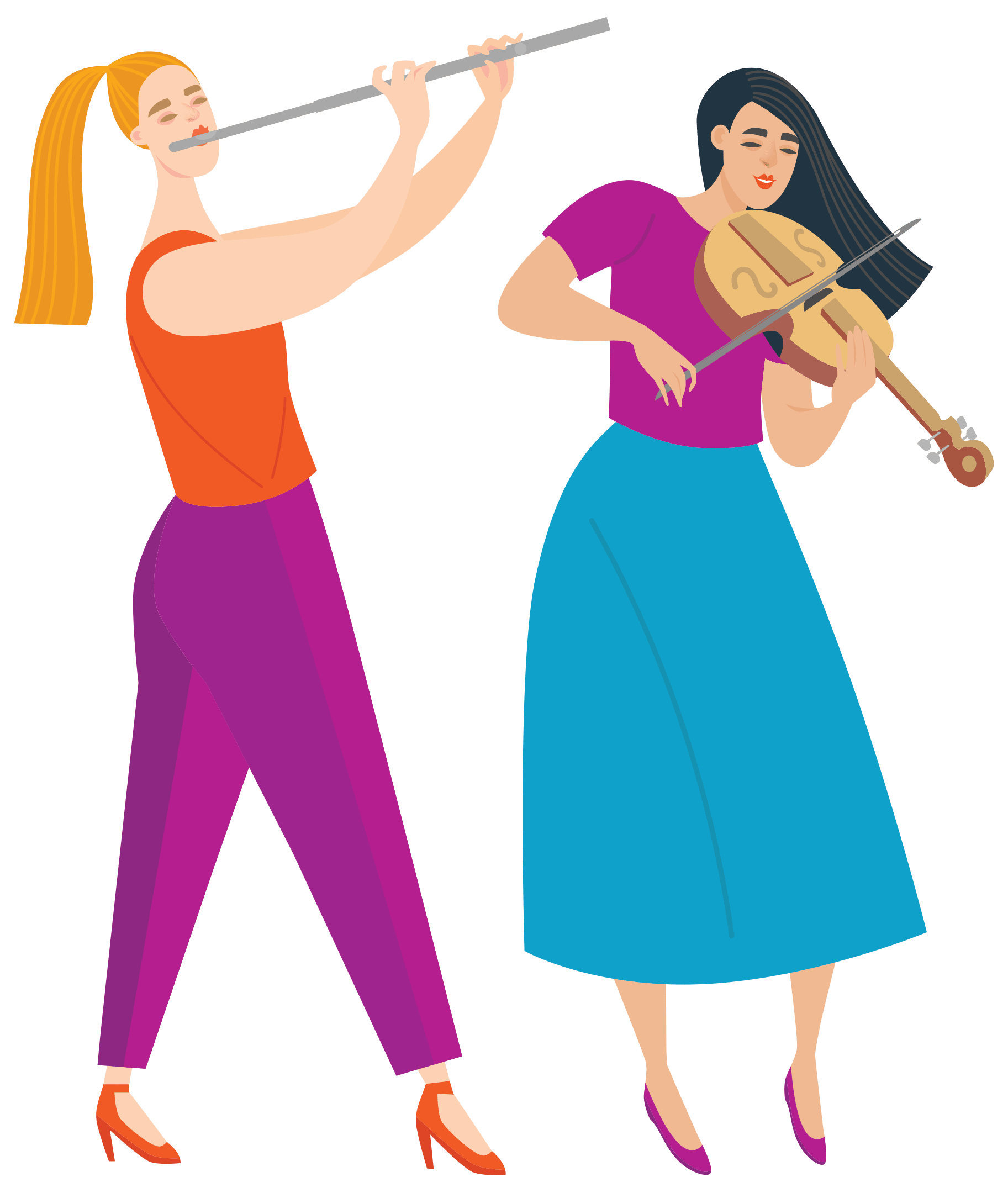 A Resource Unlike Any Other
GLPAA represents talented artists who live and work in the Great Lakes region. GLPAA books high caliber artists at affordable fees to regional presenters. GLPAA also seeks to bring educational programs to underserved communities hoping to both cultivate and inspire the audiences of the future. The National Endowment for the Arts described GLPAA as "a resource unlike any other."
Because of government grants, foundation support and donations from supporters like you, GLPAA can focus on artists' talent and promise rather than their ability to finance the cost of managing a performance career. GLPAA can support artists that for profit agencies would not be willing to take on which gives more artists a chance at securing a living through their art.
Choose what activities your dollars will support:
Artists Development
Your donation can help GLPAA artists attend conferences, create music, and distribute marketing materials.
Caravan Programs
Direct your donation toward GLPAA's educational outreach programs.
Unrestricted
Support GLPAA's general operations with an unrestricted gift.
We'd like to acknowledge recent contributors to GLPAA of $100 or more. Thank you for your support!
GLPAA is a Nonprofit Organization
As a 501(c)(3) nonprofit we are glad to provide financial information to our supporters. Forms are updated as they become available.