GLPAA Offers 3 Community Programs
Through our educational programs for school aged children, GLPAA hopes to cultivate and inspire the artists and audiences of the future. Our low cost Neighborhood and Livestream Concerts help to make the performing arts more accessible to underserved communities and more diverse audiences.

More Than Just Typical Concerts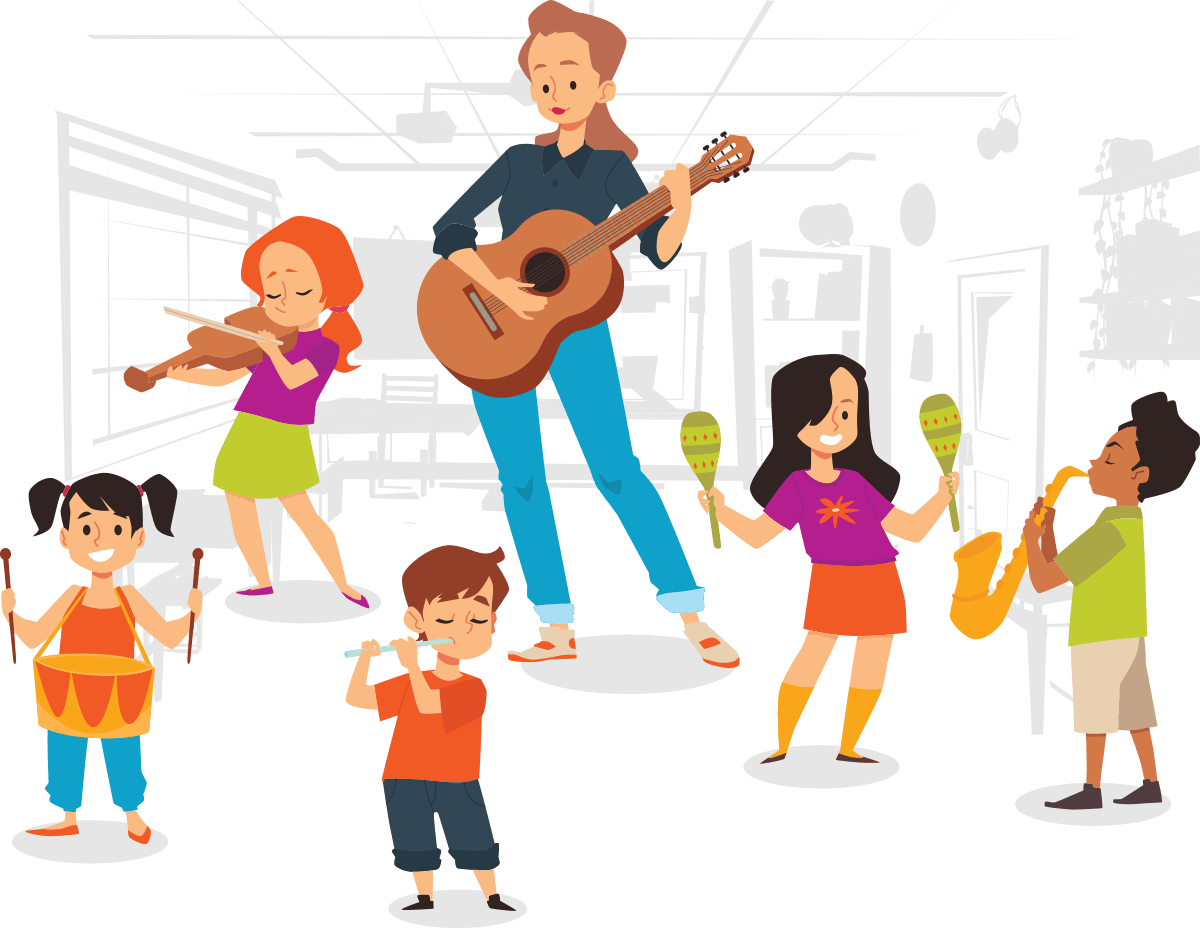 CARAVANS: GLPAA brings the performing arts to students all year round
We perform in school settings, after school programs and camps.
Through performance discussions, master classes, chamber music coaching sessions, and side-by-side performance opportunities, our artists bring unique performing arts experiences to students. We are dedicated to providing these programs at little or no cost to the students and these programs are often funded by grants from local community organizations.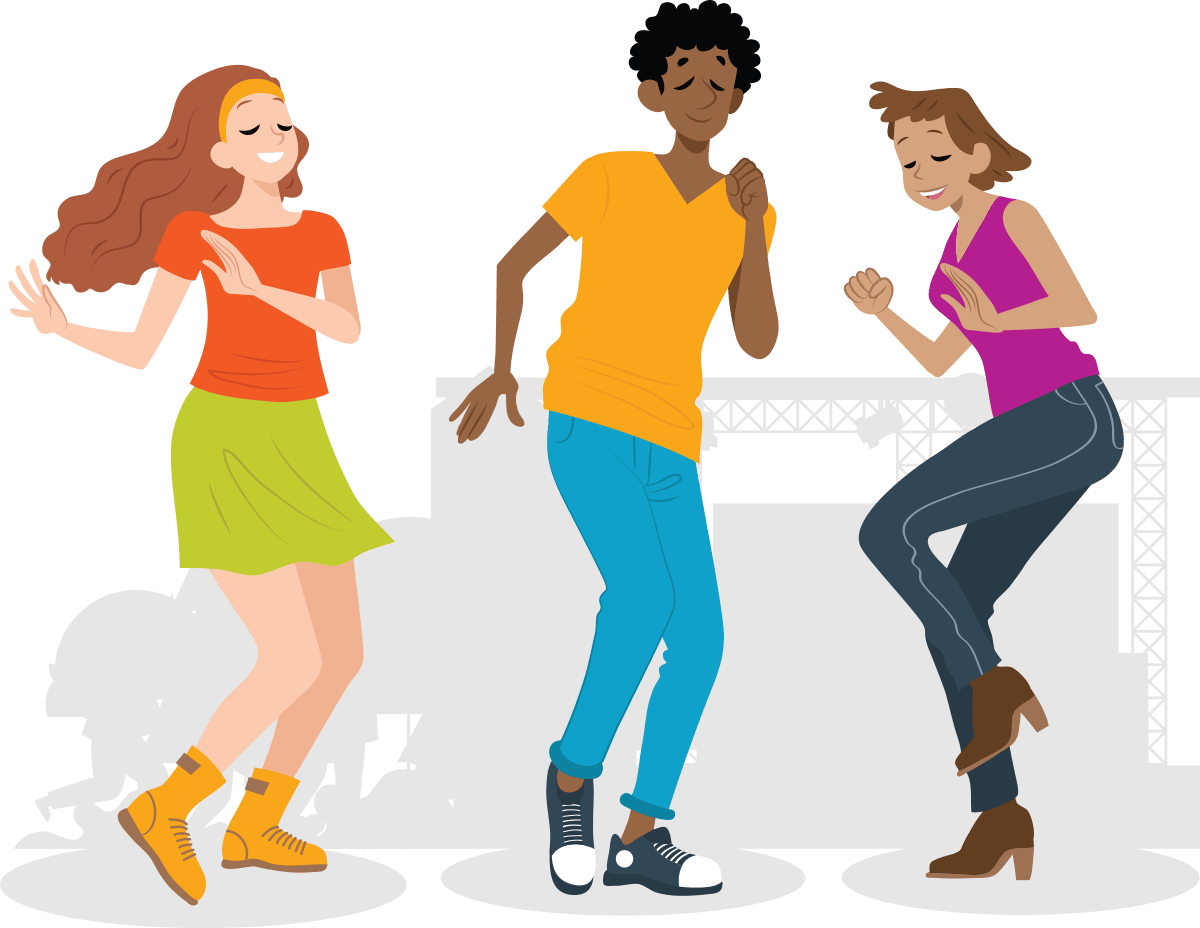 NEIGHBORHOOD CONCERTS: Bring an artist to your neighborhood
Host a private concert with your friends and neighbors.
Schedule one of our artists on a date and time of your choice to perform a live, in-person, hour-long performance at your neighborhood, community, center, family gathering, or other personal event. Encourage your friends, colleagues and neighbors to attend and to give what they can to support the artists. Donating is as easy as texting through your mobile device.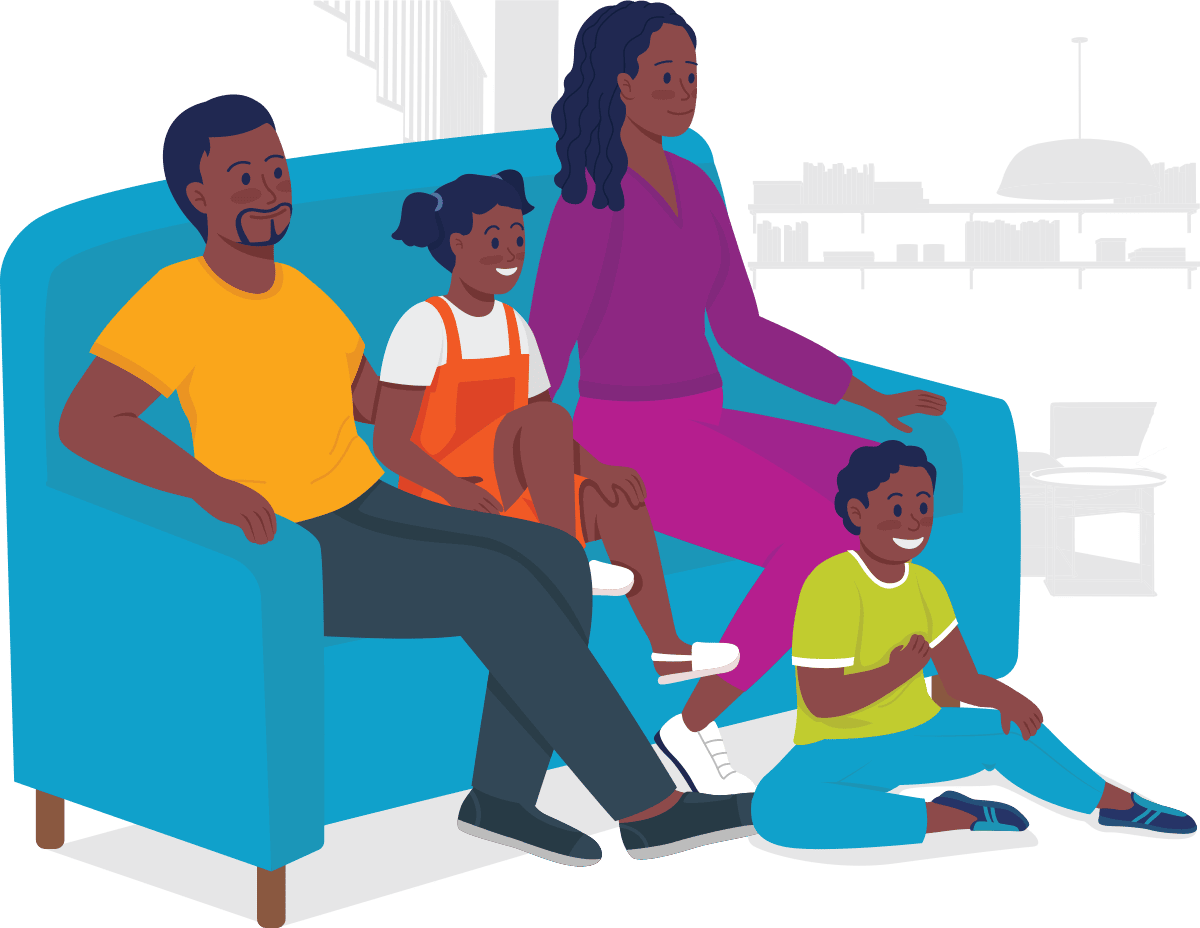 LIVESTREAM AN ARTIST: Need a performance for an online event?
Livestream a performance to your guests.
An artist can livestream from their home studio directly to your Facebook, YouTube, or Twitch account. We set up the stream, along with a paywall for tickets, you take care of marketing to your customers. Or we'll send the artist to your venue, where you would use your sound and video production team to livestream directly from your venue to your online audiences.
Assemblies, Masterclasses, Workshops, and Residencies for Youth
"We loved the presentation and it was a deeply delightful experience."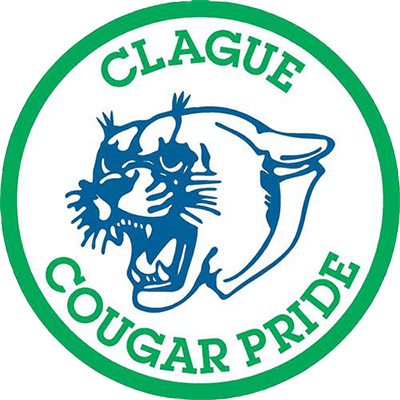 Abby Alwin, Orchestra Director, Claugue Middle School
"That was amazing! They helped us widen our horizons."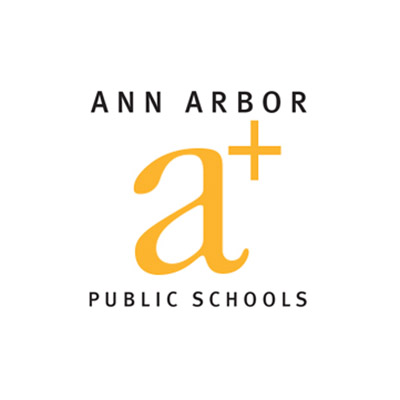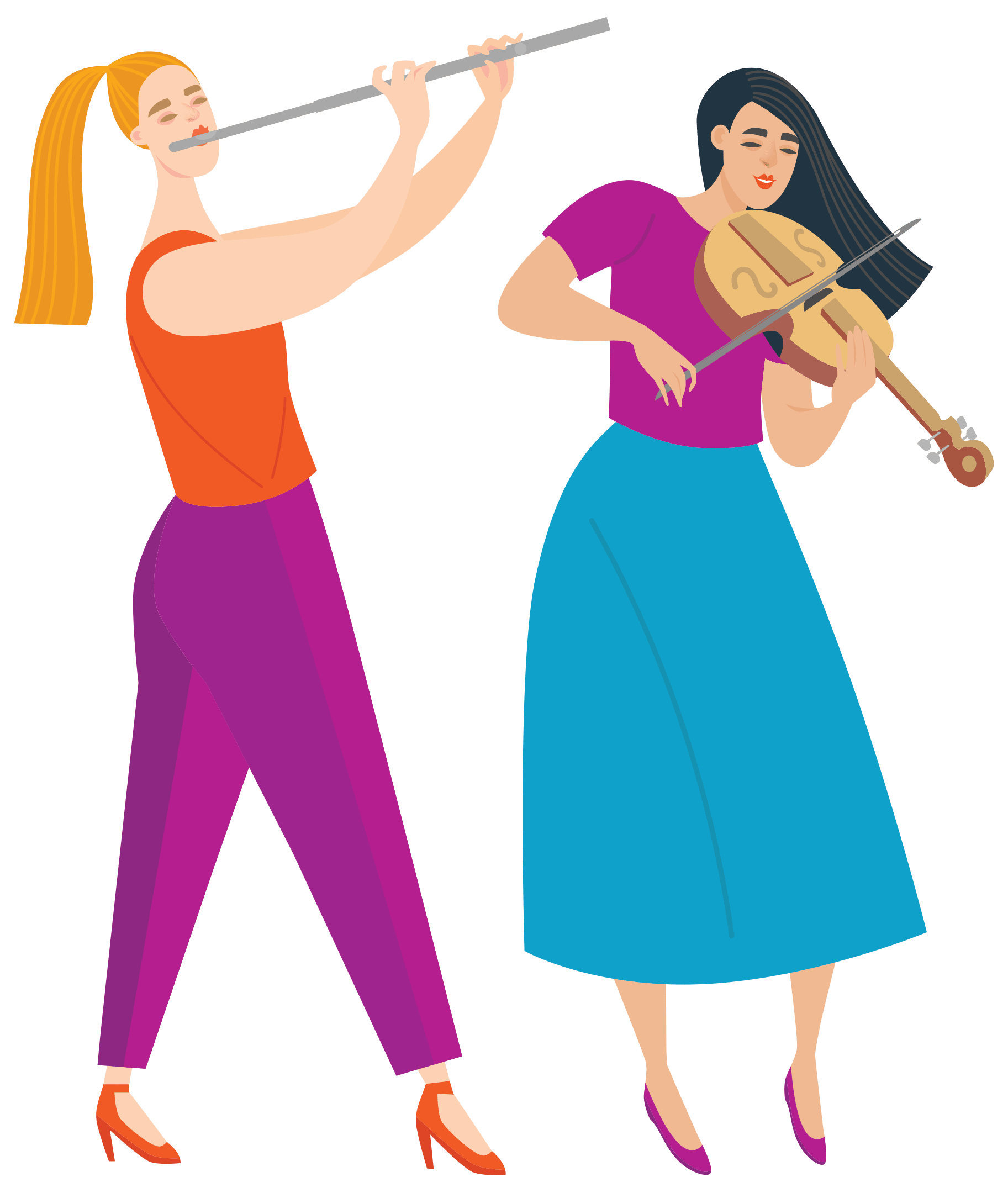 GLPPA: A Resource Like No Other
GLPAA represents talented artists who live and work in the Great Lakes region. GLPAA books high caliber artists at affordable fees to regional presenters. GLPAA also seeks to bring educational programs to underserved communities hoping to both cultivate and inspire the audiences of the future. The National Endowment for the Arts described GLPAA as "a resource unlike any other."