What Does GLPAA Provide Our Artists?
GLPAA provides our artists with bookings as well as with technical and managerial support. We assist with the creation of marketing materials, development of educational programs, and representation at regional industry conferences.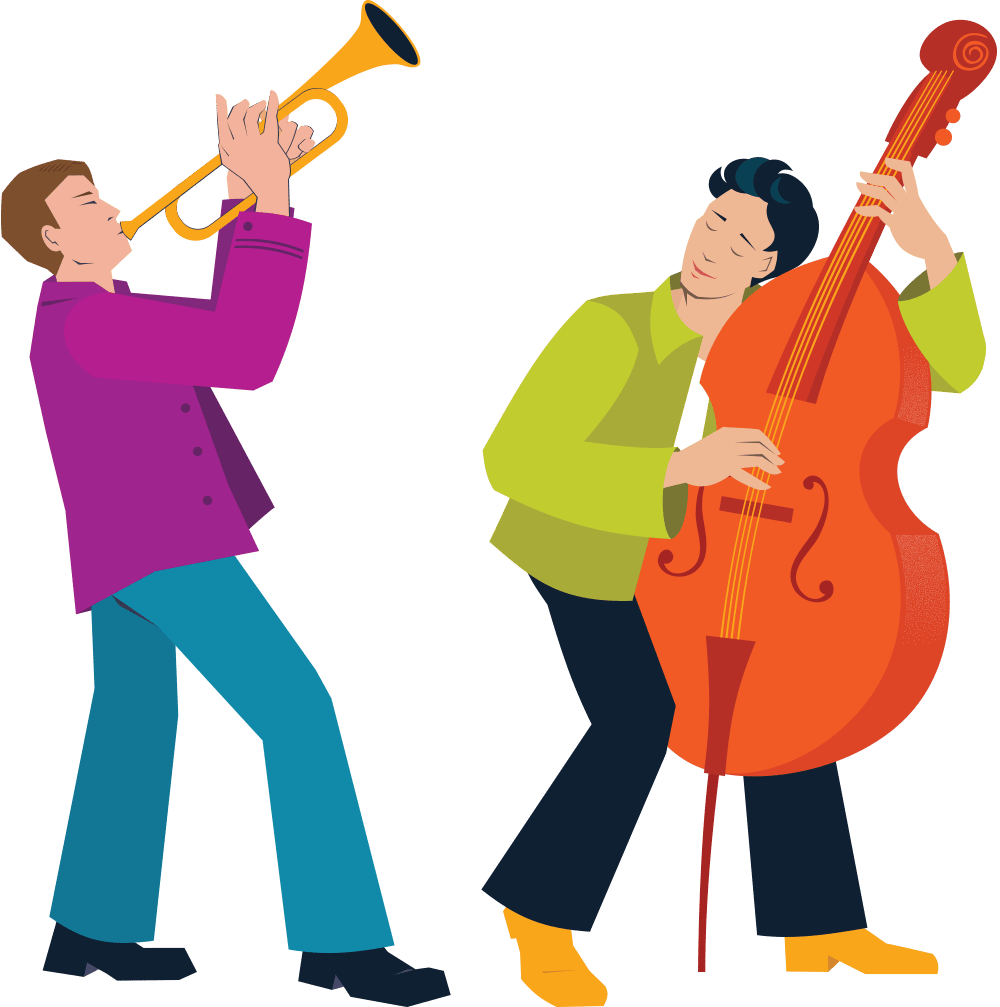 Support and Education for Artists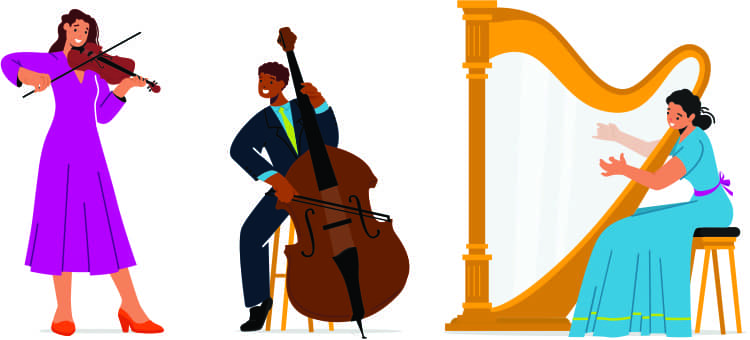 For Emerging, Developing & Established Artists
If you are an emerging artist looking to begin your concert career and need guidance, GLPAA can help you craft your image. If you are a developing artist who is looking for additional exposure and publicity, GLPAA can introduce you to our list of over 1,600 presenters. If you are an established artist who has chosen to settle in the Midwest, GLPAA can help you perform when and where you want. Contact us to see if GLPAA is the right fit for you.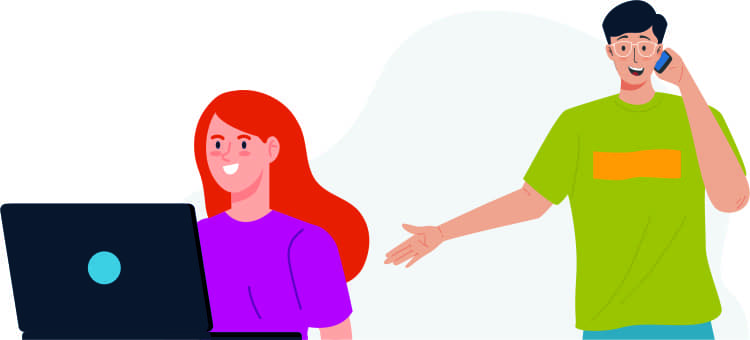 We Provide Critical Career Development Services
GLPAA helps our artists set their fees as well as define and meet their professional goals. We attend industry conferences on their behalf. Our annual artists retreat includes professional development, master classes, and networking opportunities. We evaluate the artist's marketing materials, website design, and social media presence, and help to keep them top of mind with our extensive list of presenters. Take a look at our current roster.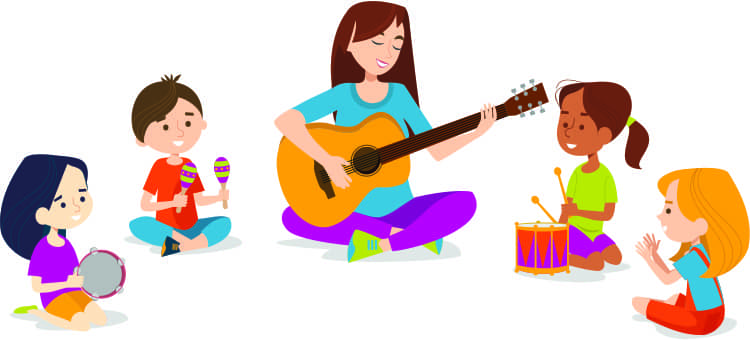 Our Artists are Education Focused
We are particularly interested in artists who are committed to education and community outreach. A cornerstone of our organization's mission is our CARAVAN program, which strives to nurture the appreciation for the performing arts, through assemblies, masterclasses, and side-by-side performing experiences. We help artists develop engaging programs and materials that will increase their marketability and community impact.
"As we enter a new season, I pause to reflect on what a wonderful year this has been for me, and how GLPAA has helped make it so. A few short years ago you decided to take a chance on an untested, inexperienced young guitarist, and over the years you have nurtured my career and brought me a good measure of recognition. The work that GLPAA has done for me has been invaluable, and probably would not have been available to me through any other agency."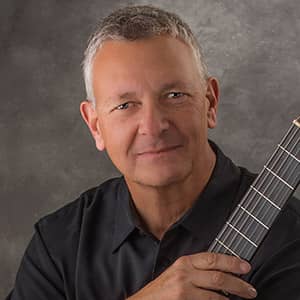 Christopher Laughlin, Guitarist, Christopher Laughlin School of Music
Want to Join Our Artist Roster?
The Artist Roster is selected annually by audition before a panel of distinguished musicians, managers, educators, and presenters. Great Lakes PAA is the right booking agent for you if you are an emerging, developing or established artist living in the Great Lakes region who is interested in performing in small to medium sized venues in the region. We are particularly interested in auditioning artists who are committed to education and community outreach.