A Nonprofit Booking and Management Agency
Helping Performing Artists Find Their Audiences
Since 1978, GLPAA has been seeking out and carefully selecting talented artists from the Great Lakes region to join its roster. GLPAA offers these high caliber artists at affordable fees to regional performing arts presenters, which enables a greater and more diverse population to experience the live performing arts.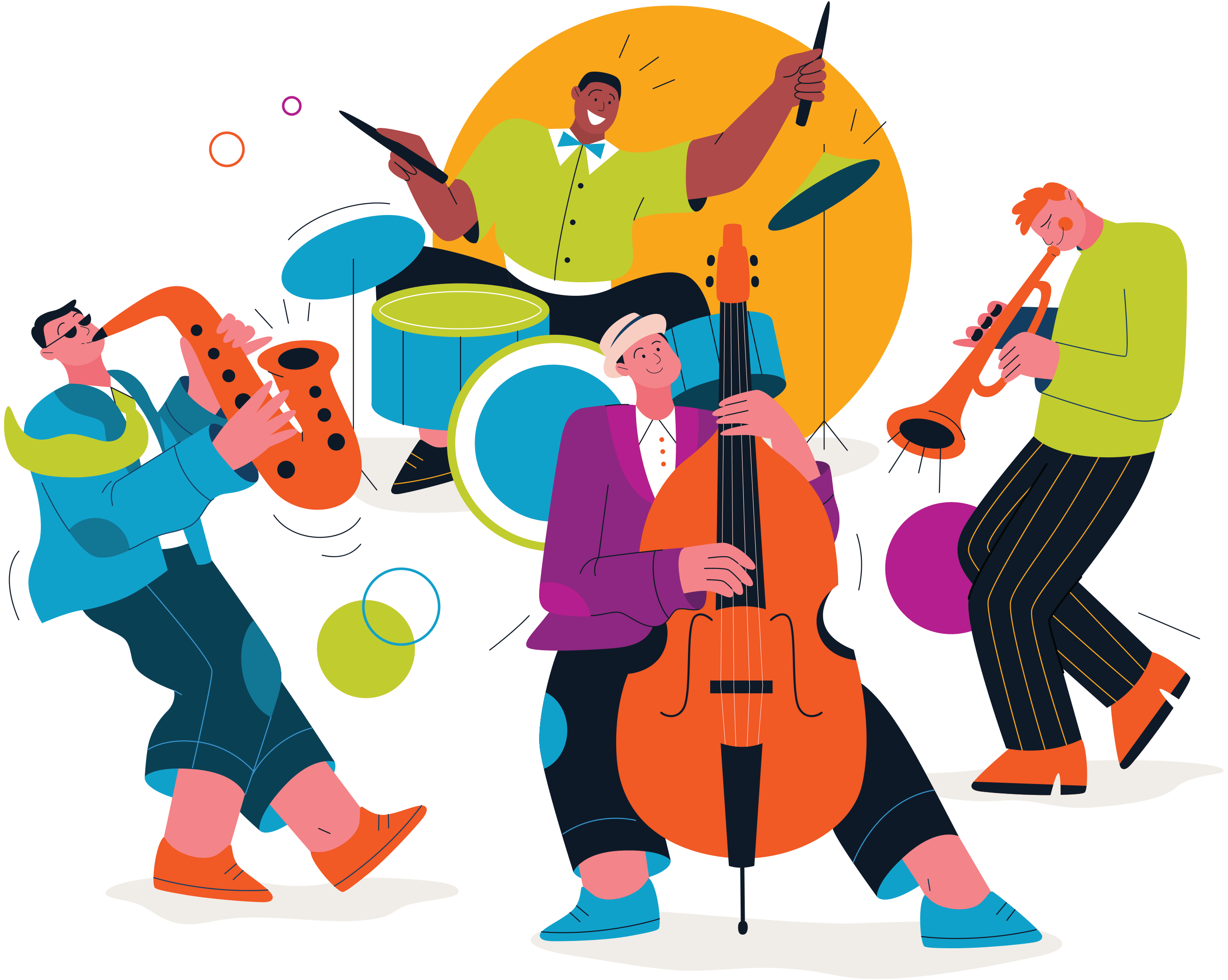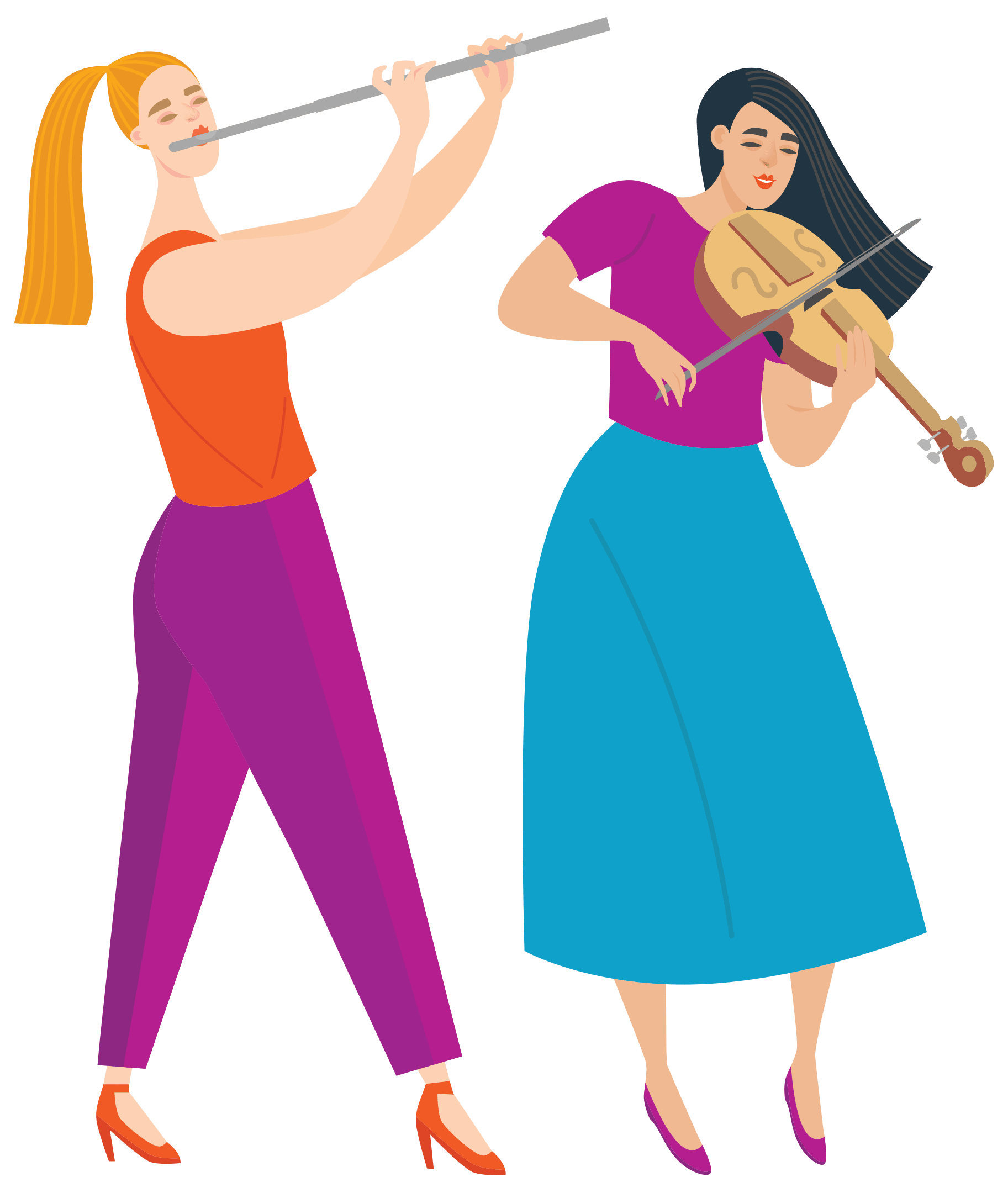 A Resource Unlike Any Other
GLPAA represents talented artists who live and work in the Great Lakes region. GLPAA books high caliber artists at affordable fees to regional presenters. GLPAA also brings educational programs to the region with a special focus on underserved communities hoping to both cultivate and inspire the audiences of the future. The National Endowment for the Arts described GLPAA as "a resource unlike any other."

GLPAA provides its artists with bookings as well as with technical and managerial support including assistance with the creation of marketing materials, development of educational programs, and representation at regional industry conferences.
Emerging, Developing & Established Artists
Critical Career Development Services
Booking Small to Medium Sized Venues
"GLPAA was the partner that we had from the very beginning when we were just getting started. They helped support us, they encouraged us to find our voice."
See Our Roster of Artists
We work with soloists and ensembles that explore classical, world, jazz and folk genres and who offer programs suitable for presentation at small to medium sized venues: colleges, museums, theaters, festivals and in community concert series. We are particularly interested in auditioning artists who are committed to education and community outreach.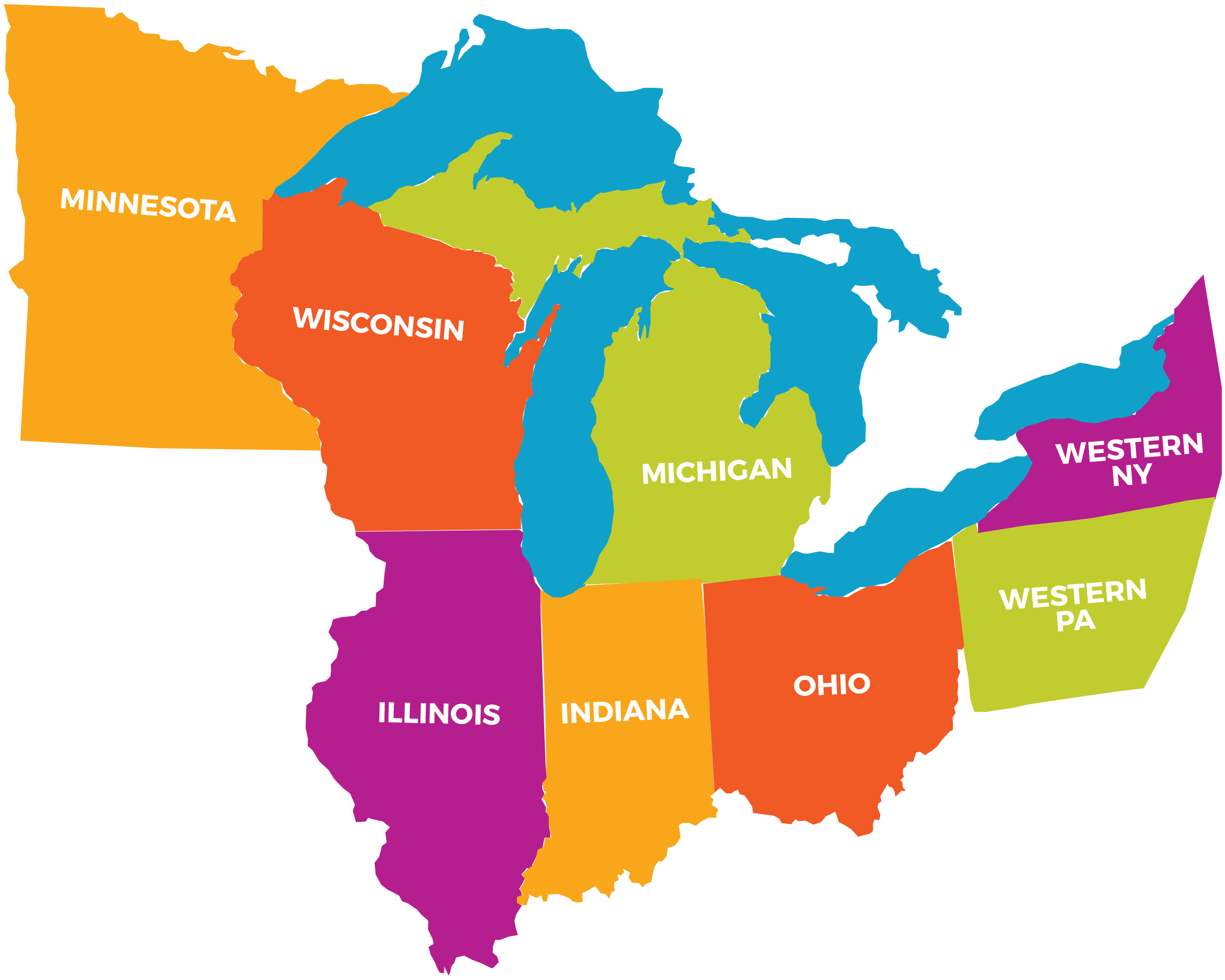 We exist to encourage the cultural and artistic development of artists, by providing managerial, technical and consulting support to emerging, developing and established performing artists in the Great Lakes region, which includes Michigan, Ohio, Illinois, Indiana, Wisconsin, Minnesota, Western New York, and Western Pennsylvania.
Want to Join Our Artist Roster?
The Artist Roster is selected annually by audition before a panel of distinguished musicians, managers, educators, and presenters. Great Lakes PAA is the right booking agent for you if you are an emerging, developing or established artist living in the Great Lakes region who is interested in performing in small to medium sized venues in the region. We are particularly interested in auditioning artists who are committed to education and community outreach.

GLPAA seeks to bring educational programs to underserved communities hoping to both cultivate the audiences of the future and perhaps inspire more students to become involved in the performing arts in some way.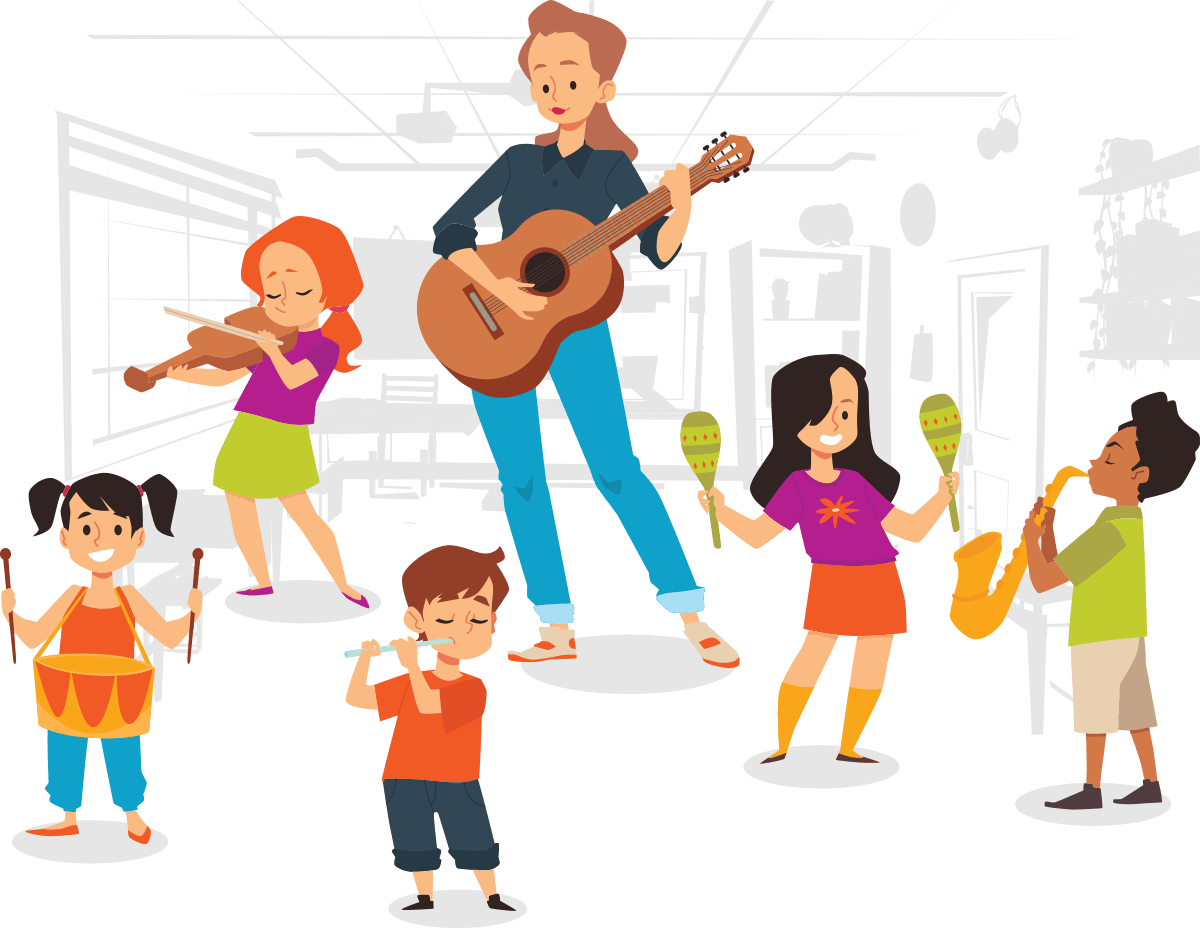 Caravan (Educational Outreach)
Nurturing appreciation for the performing arts through assemblies, masterclasses, and side-by-side performing experiences.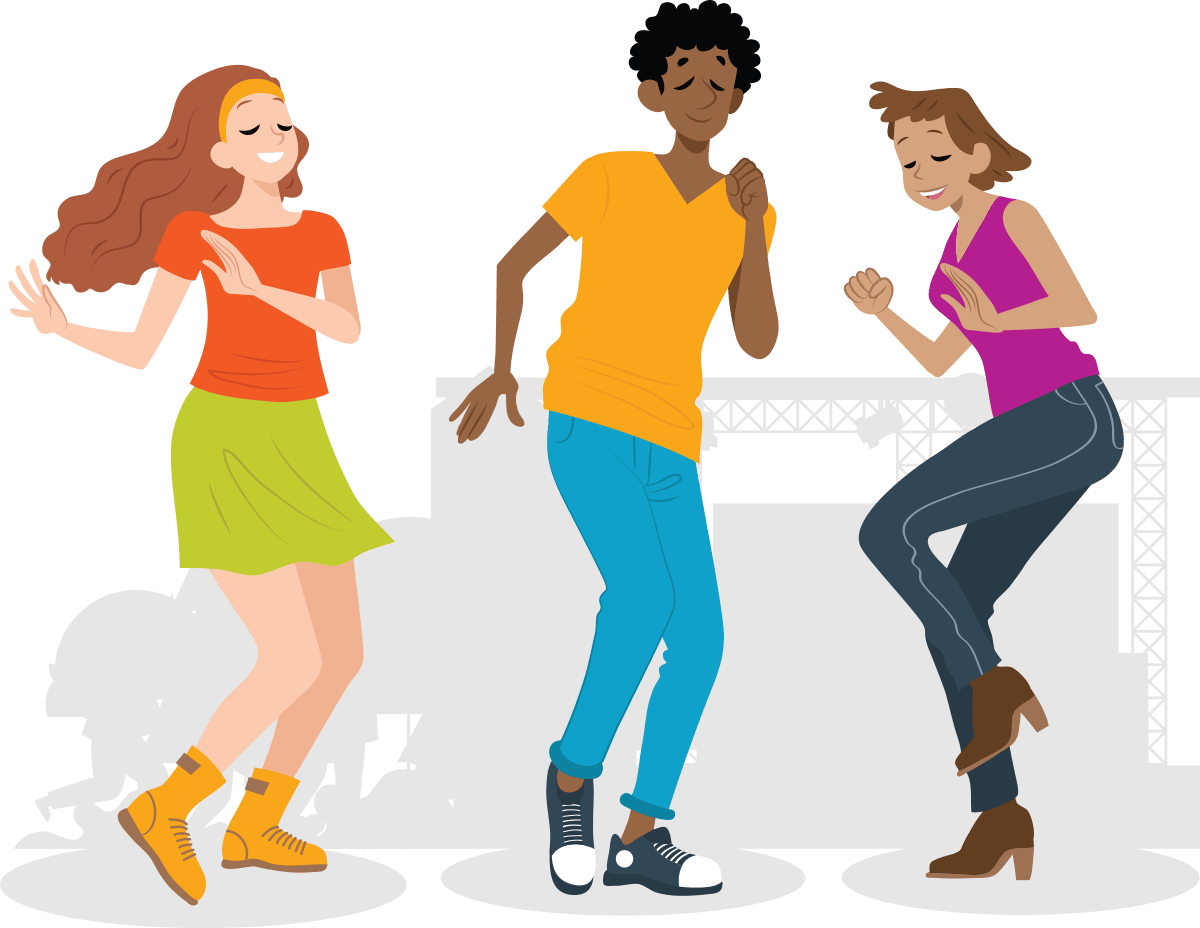 Neighborhood Concerts
Bringing in-person live performance experiences directly to your neighborhood, organization, community, or association.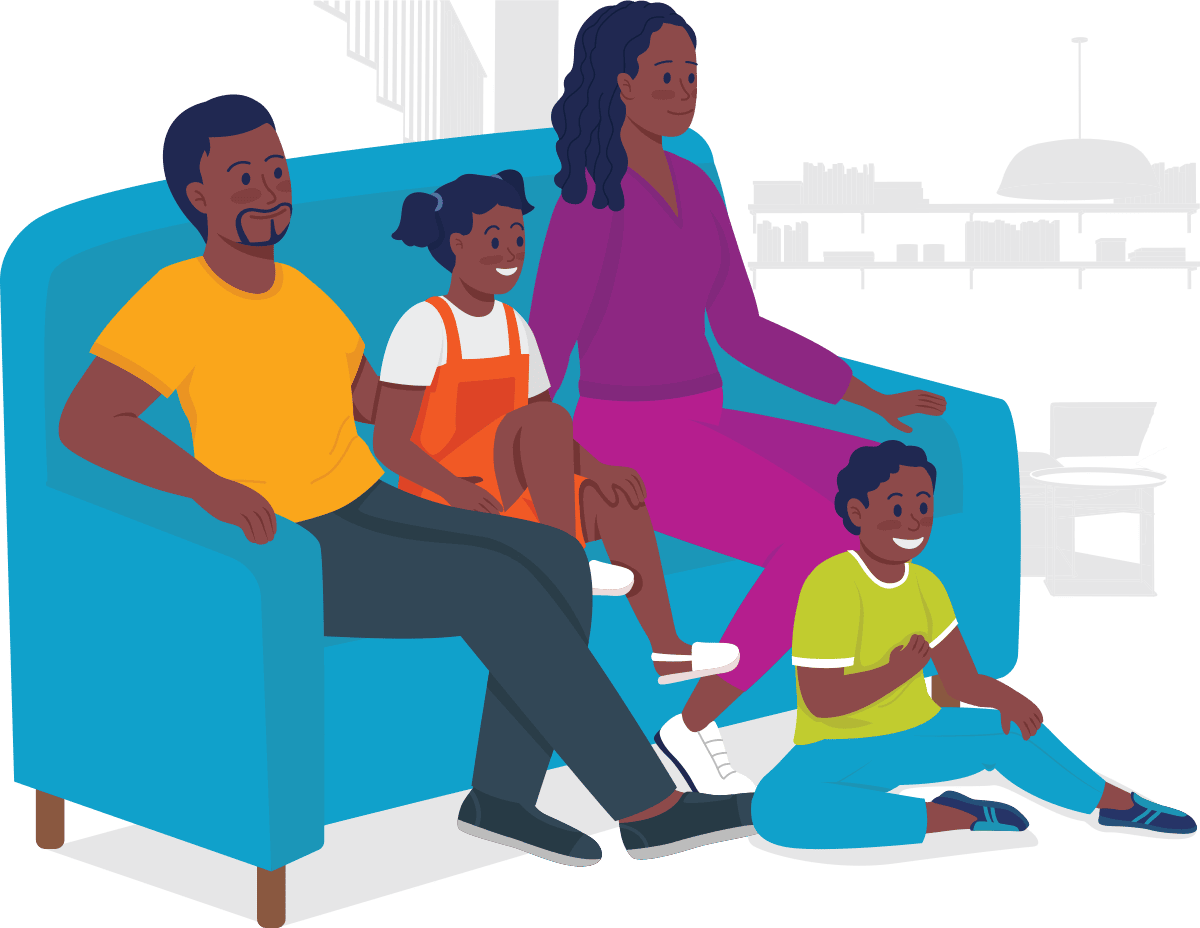 Livestream an Artist
Presenting an artist's performance via livestream from their location, or from your venue, directly to your chosen audience.

GLPAA works with small to mid-sized presenters/venues. We strive to make the booking process as simple as possible: we write and distribute contracts, we work within your budget, we streamline the payment process with invoices and payment options, and we provide professional quality promotional material.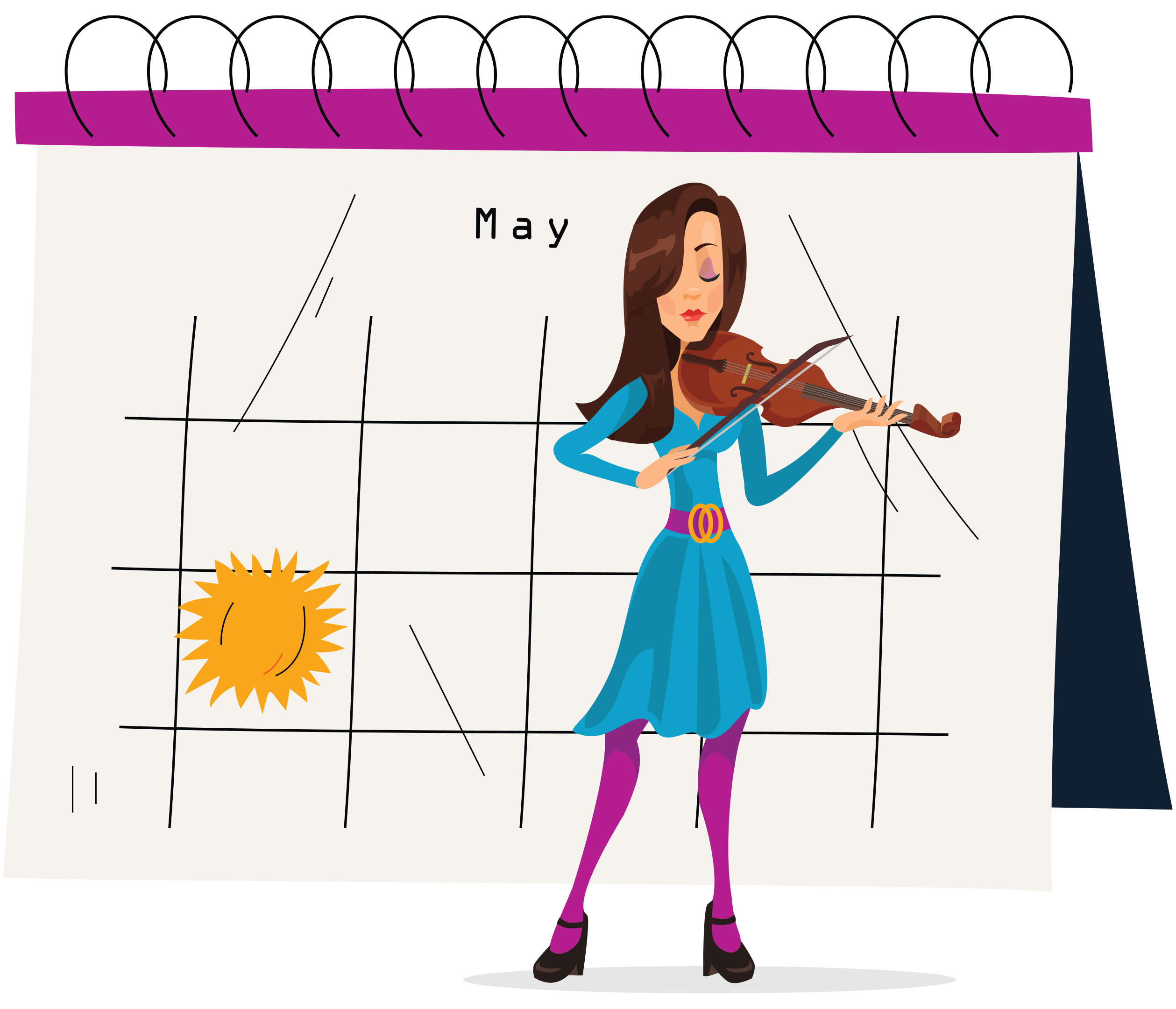 Talented and reliable performers
Professional promo materials
"It is always a delight to work with Great Lakes Performing Artist Associates! Your performers are first-class and all of the details are beautifully handled by your office."

Because of government grants, foundation support and donations from supporters like you, GLPAA can focus on artists' talent and promise rather than their ability to finance the cost of managing a performance career. GLPAA can support artists for profit agencies would not be willing to take on, which gives more artists a chance at securing a living through their art.
Choose what activities your dollars will support:
Artists Development
Your donation can help GLPAA artists attend conferences, create music, and distribute marketing materials.
Caravan Programs
Direct your donation toward GLPAA's educational outreach programs.
Unrestricted
Support GLPAA's general operations with an unrestricted gift.