Thanks for your interest in GLPAA and our mission to support the growth of the performing arts in the Great Lakes Region. Let us know how we can help you.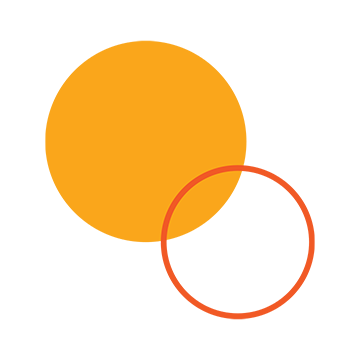 Address
P.O. Box 2721
Ann Arbor, MI 48106-2721
Frequently Asked Questions
Who do we represent?
GLPAA's not-for-profit status allows the organization to take on artists the traditional booking and management agencies might not be willing to take on. We help our emerging artists gain performing experience and help them design promotional materials. We help more established artists continue to increase their visibility in the region.
Where do our artists perform?
GLPAA works with small to mid-sized presenters throughout the Great Lakes Region: everything from senior centers, libraries, churches and county cultural commissions to Museum and University concert series and regional cultural organizations. Our Artists have performed at The Stroede Center in Defiance, OH, The DIA in Detroit, MI, Holy Trinity Church in Akron, OH, The Grand Hotel on Mackinac Island, MI, Cincinnati Conservatory of Music, and more.
Where does GLPAA get its funding?
Activities are supported in part by the NEA, MACC, Michigan Medicine Gifts of Art and individual donors.